Microdermabrasion is an excellent option to improve the texture and overall appearance of your skin. The outermost layer of the skin is removed by light abrasion which promotes the growth of healthy skin cells. There is increased collagen and elastin production which creates a healthy skin glow. There is minimal downtime and the treatments are fast and affordable.
At MediSpa laser Incognito we offer SilkPeel™ Dermalinfusion™ which is the latest in microdermabrasion technology. In addition to precision exfoliation, we can simultaneously treat your skin with customized topical agents depending on your skin concerns. These concerns may include sun/environmental damage, dehydration, oily/acne prone skin, and hyperpigmentation.
Microdermabrasion works extremely well in combination with other rejuvenating procedures. Our experienced team will discuss all the possibilities with you.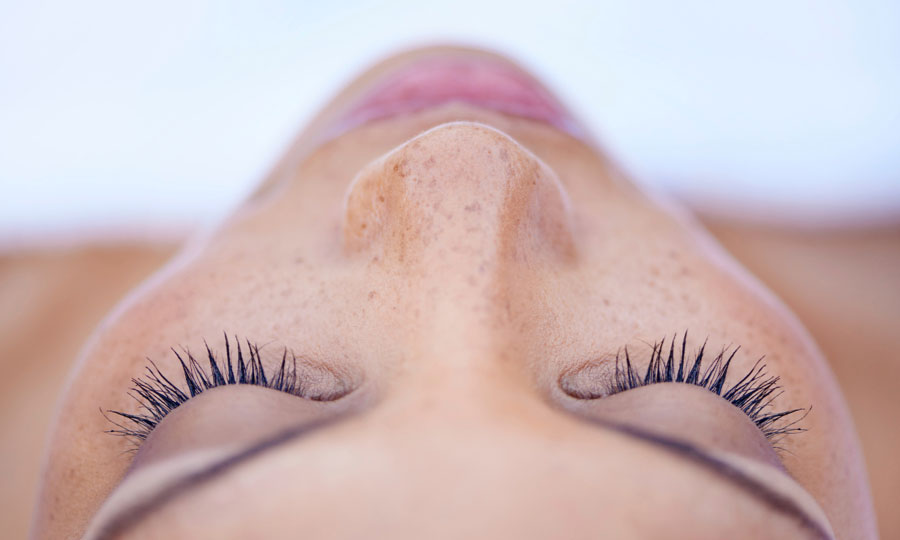 Microdermabrasion